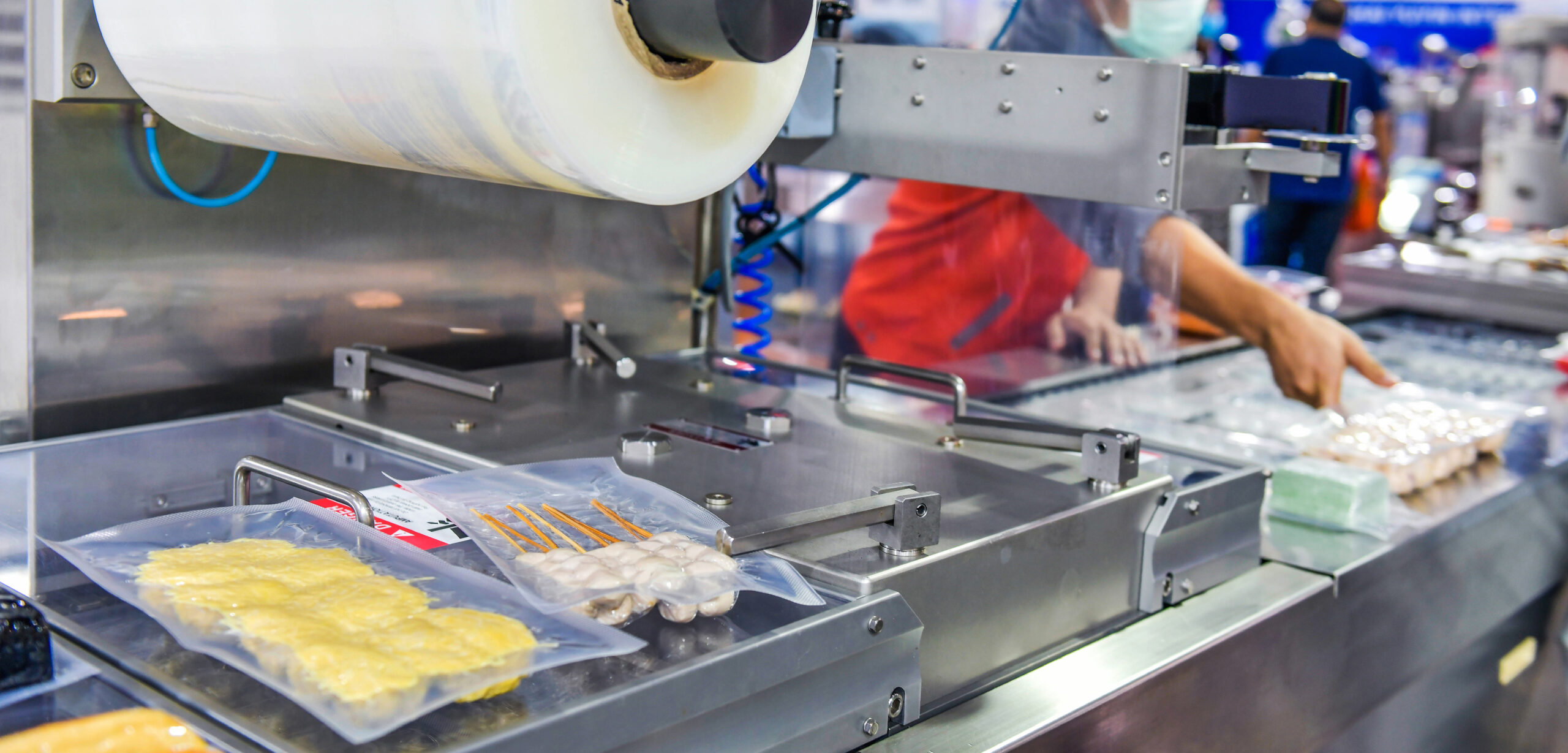 4. Packaging for the food industry
Packaging for the food industry is an integral part of the food production and marketing process. This packaging can be used not only for the storage and transportation of food products but also for the promotion of a brand.
We offer flexible packaging in PP, PA, and PE for different raw materials. Due to the possible variety of processing, combinations and thicknesses, it can be used for packaging meat, fish, loose products, vegetables, fruits and other goods. 
In addition to flexible packaging, we also offer bags for the packing, storage and refrigeration of a wide range of products. And, on customer request, flexible packaging and bags can be supplied with flexographic printing and various perforations. This not only helps to protect the goods but is also a great promotion for your product or company.
Thus, our flexible packaging and bags not only allow you to protect and transport your product safely but also help to promote your brand.