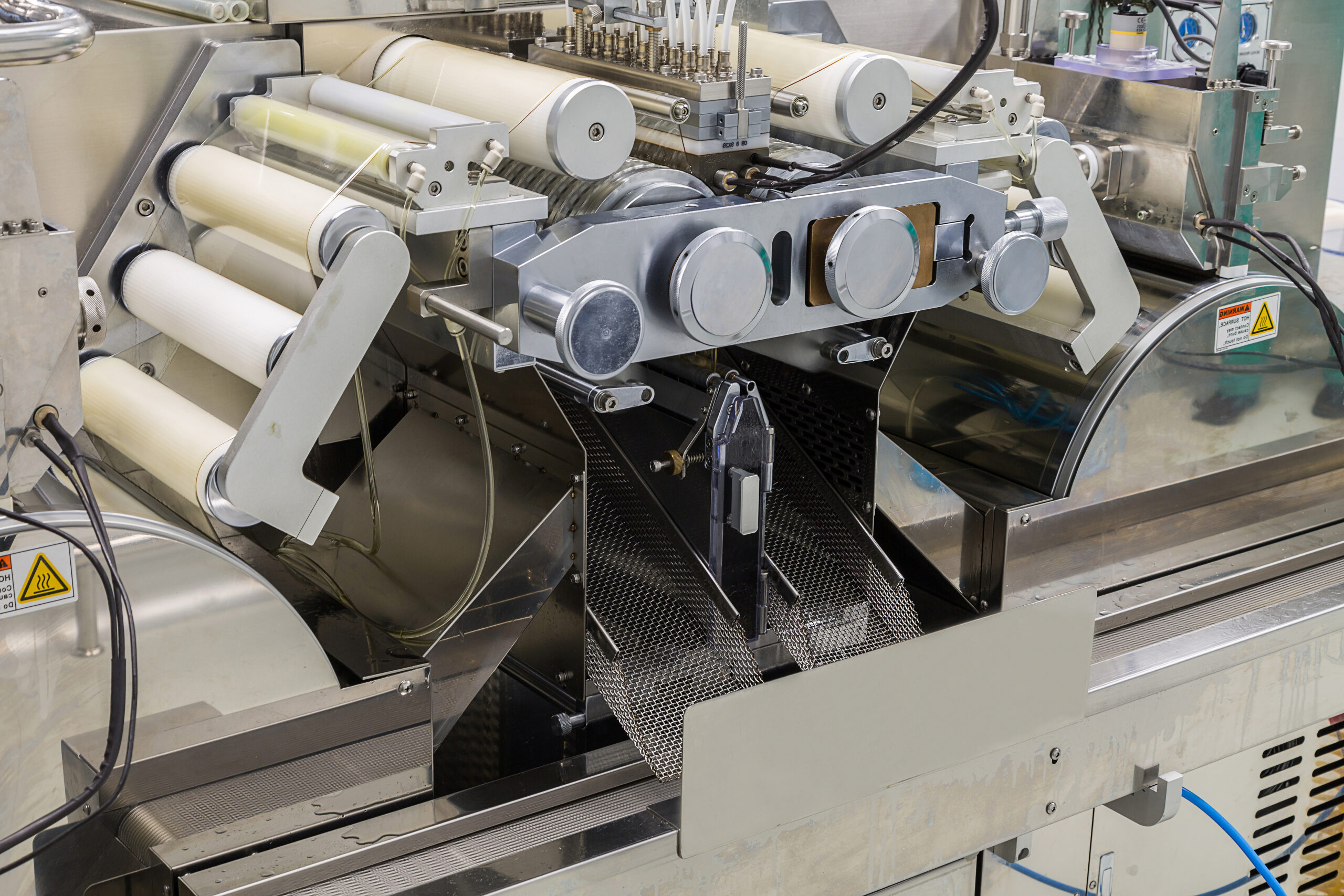 5. Plastic bags
We produce bags, sacks, bulk bags and sheets in a variety of sizes according to your requirements. They are used for packaging, refrigeration, storage and transportation of products in numerous industries. Bags and sheets can also be used to cover pallets and a wide range of products, to protect them from dust and other external or climate influences.
Polyethylene bags and sheets can be produced from primary raw materials (LDPE, MDPE, HDPE) or from recycled raw materials. In addition, bags can be produced loose or in rolls with perforations for tearing.
Upon customer request, polyethylene bags can be flexographically printed with a variety of perforations. Various additives can also be used to give the bags and sheets additional properties (slipperiness, elasticity, strength, desired colour, UV filter or anti-static).
Therefore, we offer a range of bag sizes to suit all of your needs.