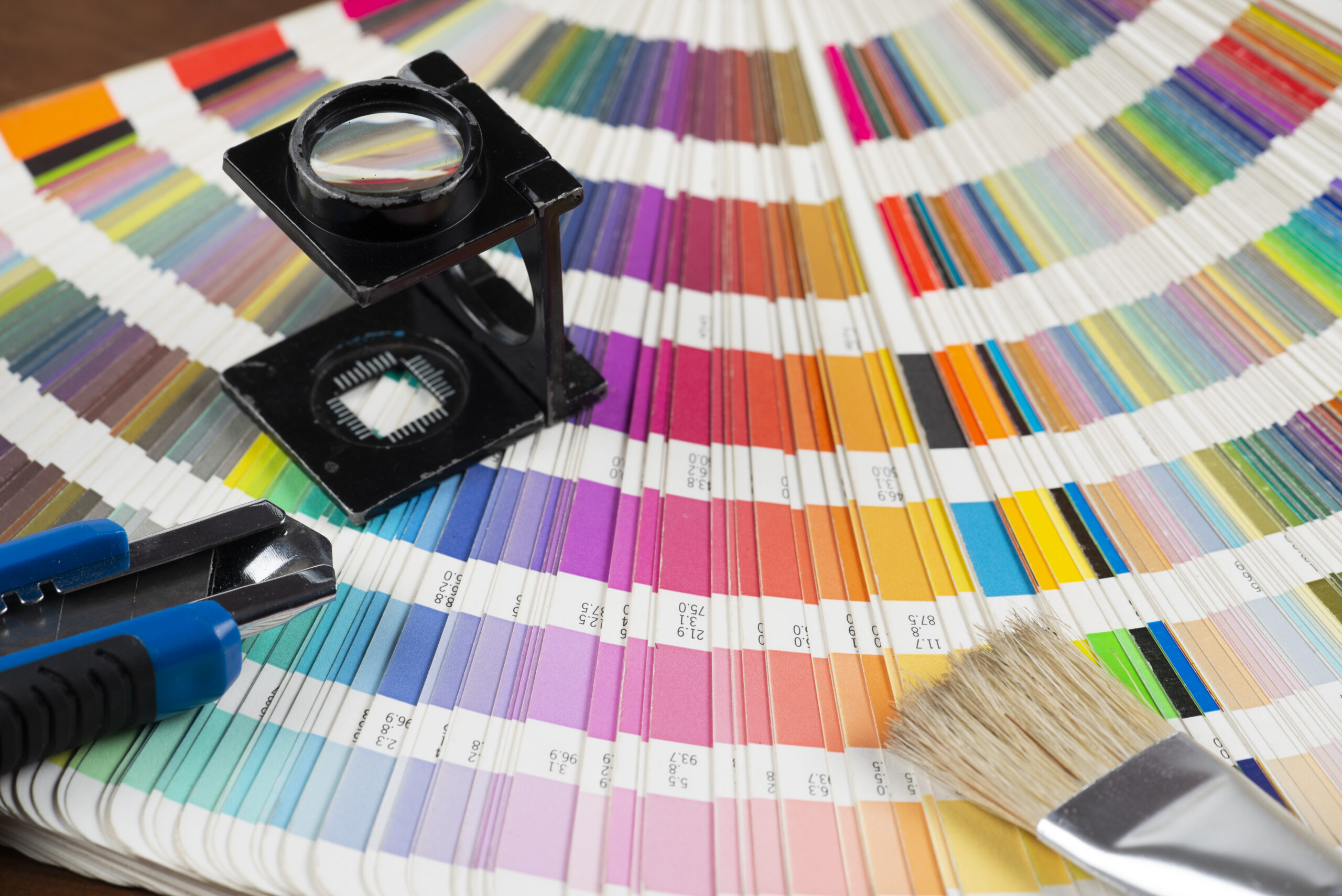 3. Print packaging
Print packaging is a great way to promote your products and increase their value. Great design and quality printing can give products a professional, distinctive and attractive appearance, which is particularly important in the retail sector where standing out from the competition is key.
Print packaging can also be used to convey information. Important product information, product components, applications or a list of ingredients can be printed on the packaging. This makes it easier and more convenient for consumers to find out about the product, its purpose, formulation and possible uses.
We can offer our customers flexible packaging and bags printed with high-quality flexographic print in up to 8 colours, which will improve the appearance of your product and make it more unique.